WHAT WE DO
At K&Z, we build premium cabinets and custom architectural woodwork.
We strive to build long-lasting partnerships with our customers.
We only provide the finest craftsmanship.
What drives us
Our Values Define Our Cabinetry
We always stay true to our values: quality, service, and integrity.
Quality
We use only the finest materials and adhere to strict standards. All our products are built to last.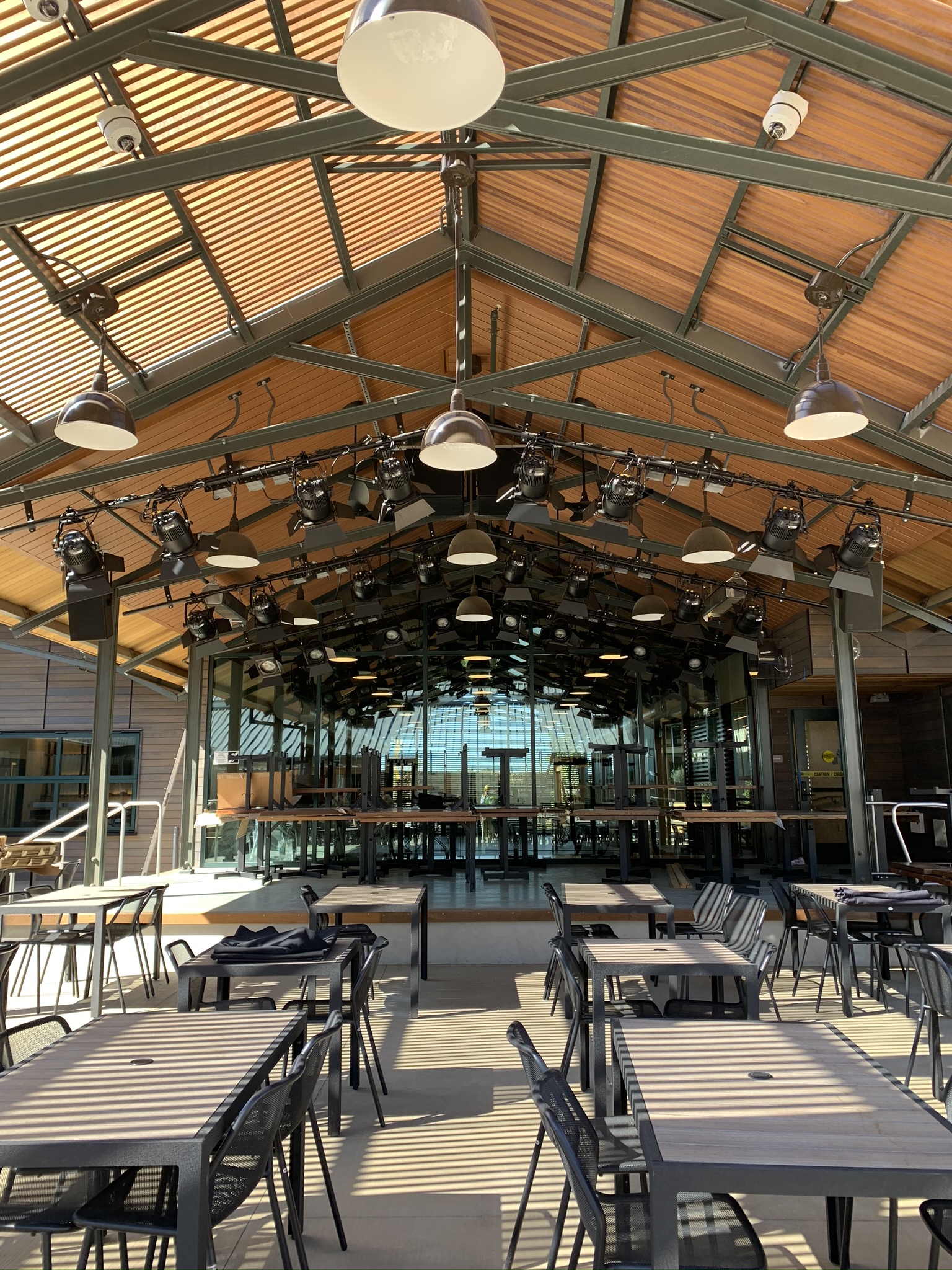 Service
Our customers come first. We pride ourselves in fulfilling our contracts, meeting deadlines, and exceeding expectations.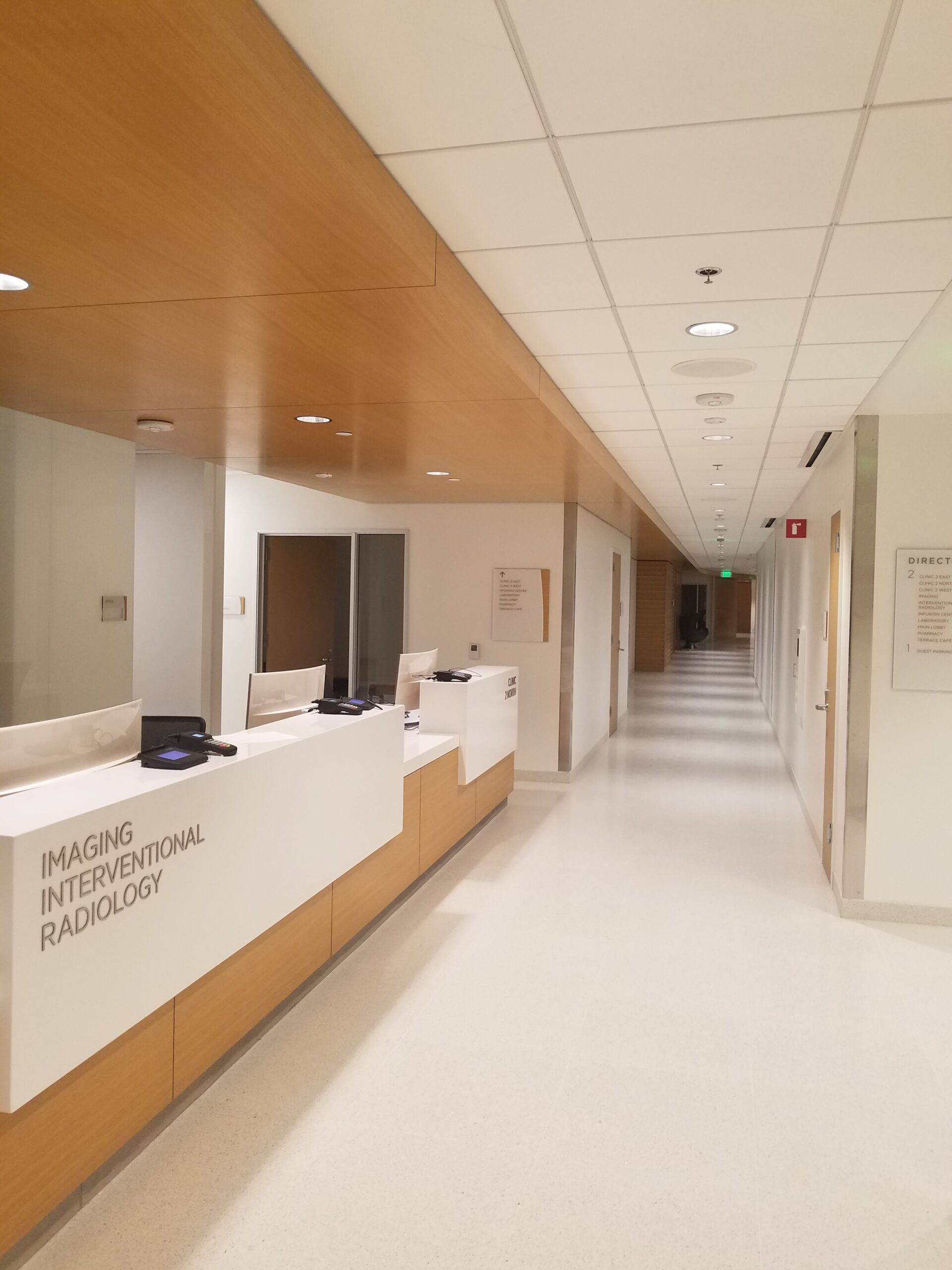 Integrity
We stand behind our work and operate with honesty, fairness and accountability at all times.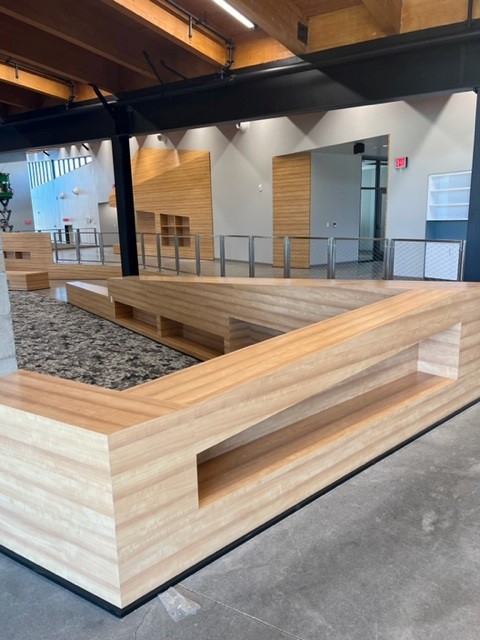 WHAT WE MAKE
Our Projects
K&Z has over 50 years of experience undertaking custom architectural millwork projects. We have institutional clients in education, healthcare, and commercial sectors. Our expertise in precise fabrication and quality craftsmanship results in custom woodwork built to endure decades of use.
WHo we serve
Our Clients
K & Z serves over 40 active customers, including leading construction firms and project management companies.
Our largest market is education, making up 80% of revenue between K-12 schools and university projects.
Additional segments include convention centers, healthcare, government offices, and commercial buildings.
With a focus on customized solutions, K&Z maintains a diverse mix of new construction, renovation, and expansion projects.